We make kids feel comfortable wearing a hat.
Have you ever found yourself putting on your kid's hat only to find they've ripped it off 2 seconds later?
Read about our features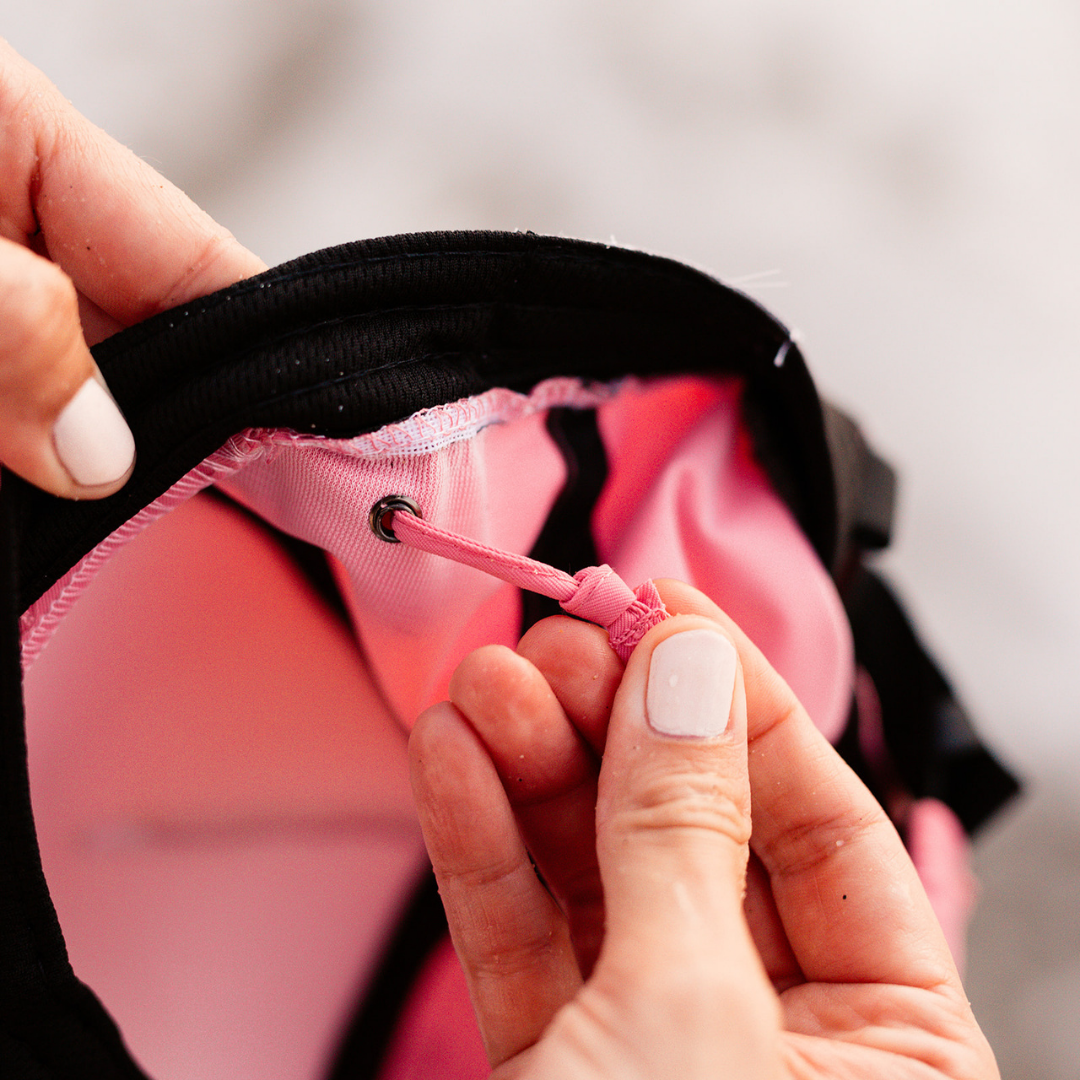 Created by a mom for a child who hated hats.
These hats were created to solve a problem. Our high quality construction and thoughtful features will last for years to come.
Read about the founder